Retailers continue to "Own their insights"
Speaking on behalf of "Captain Obvious" this is not a new problem for retailers, distributors or brands, it's only amplified today during the "great resignation".  We all feel the pain, distributors struggle finding and retaining field reps, retailers have incredible turnover within a store, and brands are relying on merchandising brokers to staff their field teams.  If you are fully staffed, the costs to retain employees are out of control.  What might be less obvious is what's NOT getting done at retail that silently impacts both sales, profits and customer satisfaction.  
"I shouldn't have to deal with this!"
We live in a world where shoppers expect instant gratification.  When today's shopper goes to a store, they expect quick, no hassle experience in finding and buying what they want.  Otherwise, it's three clicks on my phone and gopuff.com, 7-Eleven, Walmart or Kroger will deliver right to your door.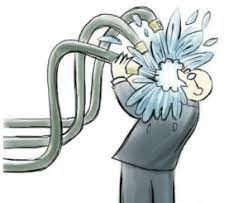 Disruption is the water that feeds the seed of innovation
The "seed" in this case is Artificial Intelligence or AI and it has been sowed across the CPG industry over the past decade, only to be largely lying dormant, waiting to be watered.  Might feel like these seeds are getting watered with a firehose about now as disruption is coming from all directions, one of the most impactful being high cost, low availability of labor.   Innovation, like AI Technology, is sprouting everywhere across larger Retailers, Distributors and Brands.  These companies are investing if finding ways to execute more efficiently without relying on labor to perform tasks that can be improved or offset by technology.  However, Technology is only as good as it helps deliver incremental revenue or reduce cost.  Buying into the "next shiny new object" is hard to do when companies are still trying get more value out of the Millions of dollars already invested in capital equipment.
Let me introduce you to InstaGnG, the future of retail that utilizes AI technology to makes field assets work harder- especially cold equipment.  Cooler that retailers, distributors, wholesalers and brands invest billions of dollars deploying across the retail landscape that enables shoppers to "grab" beverages, snacks and meal and keep "going".  Leveraging the same AI technology implemented across all of the Vision Groups brands, InstaGNG or "instant grab and go" makes every current asset into a vending machine.  Feels like Captain Obvious again.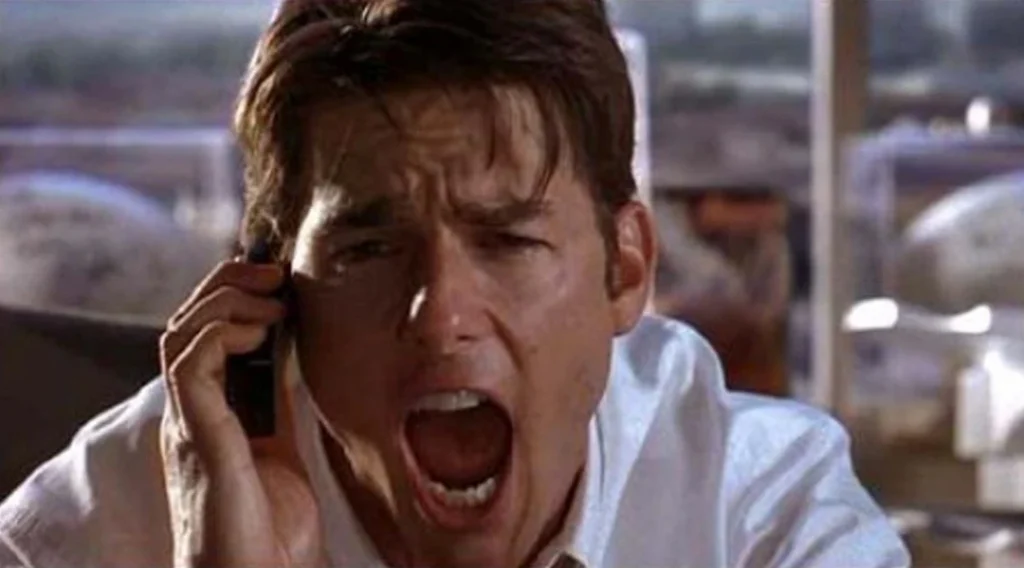 Over the next several weeks, I'll be exploring different ways InstaGnG is helping retailers, distributors and brands meet shopper expectations experienced through the omnichannel, make labor more efficient and generate more revenue. Be on the watch for "What in the World", "Teach a dog new tricks", "The Matrix", and "Leaving Chips on the Table".
"Innovation occurs when ripe seeds fall on a fertile ground." ~Walter Isaacson
Looking forward to seeing every at NAMA 2022 in Chicago this year. To connect during the show or learn more about Instagng. Contact Ricardo Silva at +1 (737) 222-3470.